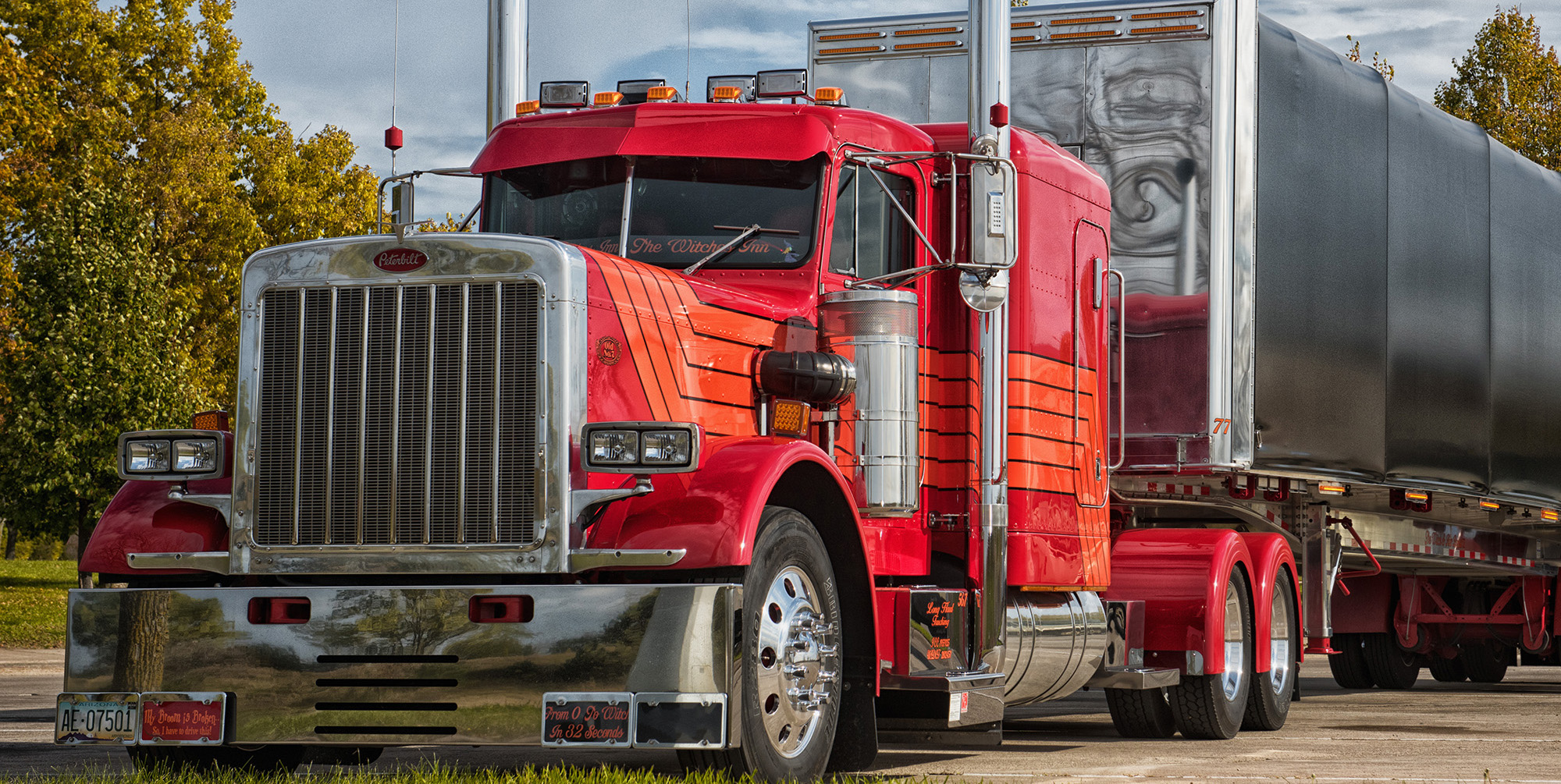 Congratulations and Thank You!
March 2018 will go down in Long Haul history as the BEST month we've ever had and we cannot say thank you enough to our amazing team in making this happen! Not only are we able to celebrate the best month in company history, but we are also wrapping up the best quarter we've ever had as well! Our drivers and employees have shown a passion for our company's success that is absolutely amazing and we feel blessed to be surrounded by all of the wonderful people on our team! Long Haul Trucking is proud to present an opportunity and culture for our employees that we believe is second to none, but it's the drivers and employees themselves that make our achievements so special! It's clear that every sector of our company is firing on all cylinders when we continue to trend in an upward direction like this and we want to make sure everybody knows how valued and appreciated they are as members of our team! From safety, to the shop, to drivers, dispatchers and every other employee in the mix, you all are the fuel that feeds our engine, and we are glad to have you as a member of the Long Haul Family!
MATS 2018
Thank you again to all of the corporate partners, sponsors and individuals who came by our booth in order to help make MATS 2018 another successful year! Long Haul Trucking is known to make quite the splash at the Louisville Truck Show and this year proved to be no different. Our booth upheld to the same first class standards of our company, thanks in large part to the amazing artists and mechanics that ensured our trucks were ready on time for the show! Another noteworthy item and great accomplishment was Long Haul Owner Operator Theresa DeSantis who took home what we believe to be the top award at the show, Best Working Combo. Thank you again to everyone who helped make MATS a great success for LHT in 2018, We will see you next year!
Submit Physical's Sooner than Later!
It's no secret that amongst other items, having an up-to-date physical on file is critical in order to keep running and making money! Recently we've had two instances of drivers being shut down without a physical on file because the state made an error when processing. The best way to stay ahead of this is to submit your physical earlier in advance, we suggest 4 weeks! By submitting your physical sooner than later, we are able to stay ahead of the game in ensuring that all of the needed documents are up to code and you are able to keep us rolling strong and making money!
Three Keys for the Month
1) Congratulations and Thank you again to all of the amazing drivers, employees and owner operators who took part in making the month of March and Quarter 1 two of the best accomplishments in company history!
2) Thank you to all of the Long Haul sponsors, partners and employees who helped make MATS 2018 a great success!
3) Stay on top of your physical's by keeping them up to date and submitted to safety sooner than later in order to keep running and avoid a shut down!
The Bottom Line:
"Safety tips to keep our money in our wallets, not paying fines"
With ELD's now in full effect don't forget the critical lessons from Quarter 1, E-Log Training. This task was due to be completed as of 4/1 and offers some great insight on what needs to be done on the driver end in order to remain compliant and free of any violations or citations. If you still have any questions regarding how to properly work your E-Log, or in regards to the details presented in the training, do not hesitate to reach out to Sue Brown or any other member of the safety division for clarification. With a strong first quarter in the books, let's continue to do an excellent job of servicing customers, staying safe, and making the good money we deserve out on the road!