Congratulations to Bill Lamp, Mike Osnoe, Michael Ring on becoming Owner Operators!
Business is booming at Long Haul Trucking! March sales were the highest on record for Long Haul. We are currently taking the final delivery of 16 NEW 579 Peterbilts, all equipped with the latest in technology, to help keep up with freight demands. If you want to be behind the wheel, contact Al or Dan at 800-255-5153 ext 671 or 669.
Congratulations to Company Driver Glenn Winter on his May 1st retirement! Glenn's last run was a dream trip to Alaska, making Hawaii the only state he hasn't driven a truck in. Glenn and his beautiful wife Doris are planning on traveling to see family and friends this summer and fishing with his son, Robbie. Long Haul will miss you Glenn! You are truly one of the best ambassadors for the Long Haul family. Thank you for your 17 years of service!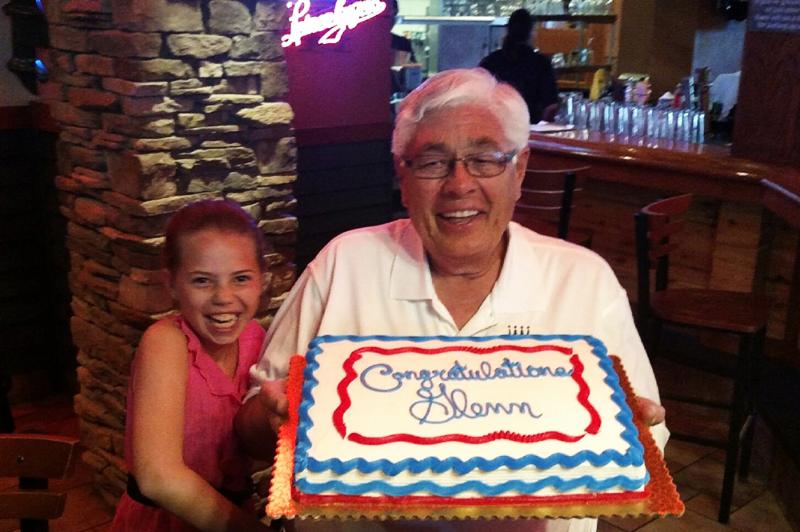 Winners from our drawing at the 2015 MATS!
Dish Tailgater w/6 month free subscription:
Sandford Alexander
Derrick Farmer
Larry Schaefer
Alcoa Steer Wheels
Ron Wolfe
Michelin Steer Tires
Susan Jordan
Premier 94 Service
Chris Padella
Seth Harris
Stephen Heffelfinger
Safety News
The Safety Department had moved to Apex, right next to Club 94 our drivers lounge. All phone numbers remain the same.
CVSA's 2015 International Roacheck Annual Three Day Enforcement Event will take place June 2-4, 2015. Each driver who receives a clean inspection during the event will be entered into a drawing for gift certificates and Long Haul Apparel. For more about this CLICK HERE
Dispatch News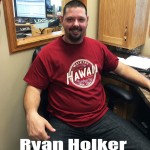 Mike Sanger's last day with Long Haul was May 8th. He has moved on to another opportunity and we wish him the best of luck. Mike will be missed.
Replacing Mike will be Ryan Holker. Ryan comes to us with years of experience. He will be handling the accounts that Mike was responsible for and making sure to find LTL's for those drivers that are looking. Please welcome Ryan when you have a chance. He is seated in Mike's old desk. His direct dial is 763-497-5661 and his email is ryanh@longhaultrucking.test. We are looking forward to having Ryan on our team.